When you root for the world's less powerful, the tournament can read like a run-on sentence of tragedy, only loosely punctuated with joy.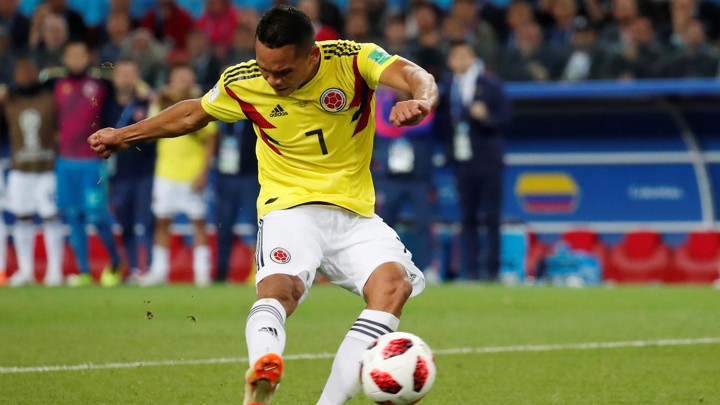 Published in The Atlantic, 14 July, 2018
Neutrality may be a tenable position in geopolitics, but it's tantamount to indifference when tuning into the World Cup. A soccer match can rarely be watched in earnest without one side winning you over. Croatia faces France in the World Cup final on Sunday, a game that (based on figures from the last tournament) could attract a global TV audience of more than one billion people, most of whom, of course, are neither Croatian nor French and therefore splendidly free to choose which team to support.
As a contest not just of teams but of nations, the World Cup gives the unaffiliated plenty to mull over in forging their 90-minute allegiances. There are sporting, aesthetic, and even moral distinctions to untangle. Perhaps you prefer the youth and verve of France to the guile and wily experience of this Croatian team. Maybe you feel duty-bound to back Croatia as the less-fancied contender, the smallest nation to reach a World Cup final since Uruguay in 1950. On the other hand, you might weigh the fact that some of Croatia's players sang a song earlier in the tournament that includes a fascist slogan from the 1940s, against the multicultural makeup of the French team, with 17 of 23 players either immigrants or the children of immigrants. Take another step back and you may find reasons to forgive if not absolve Croatia: What is a measure of young tribal nationalism compared to the unreconciled baggage of France's imperial history?